So much happened in October that we didn't have much time to draft blog posts! We apologize for that, but in return here's a brief update of what happened: 

Maker Faire – We attended the inaugural Maker Faire in Pittsburgh on October 10th and 11th. We had a great time - not to mention perfect weather! Here are a few photos, but you can see the rest of our album on our Facebook page.
Not only did we meet some amazing people and learn about their projects, we also got some interesting input on the direction(s) we should take with Meta Mesh.  For example, many parents expressed interest in their children learning about our technology, so we are toying around with the idea of making a "junior" PittMesh working group.  Meta Mesh also encountered some interested parties from as far away as Florida wanting to learn more about Community Wireless Networks! Lastly, because of the interest we received at Maker Faire, expect us to be coming to MANY more neighborhoods in Pittsburgh. 
We were on the radio! That's right. As you all know, the Meta Mesh staff have the faces for radio (ZING). We were featured on WESA (90.5) in a short piece entittled "Citizen Internet Comes to Allentown." It was created by Jennifer Szweda-Jordan and features our Founder, Adam Longwill. If you missed the broadcast, you can still listen to the feature here! 
PittMesh Working Group - We had our first meeting of the PittMesh Working Group at HackPittsburgh on October 13th. We had a nice group of people attend and learn about wireless mesh networks and their potential applications in Pittsburgh. Our next working group is this Thursday, November 5th at 6:30 PM at Work Hard Pittburgh in Allentown. Click HERE to RSVP via Meetup. 

Braddock Community Wireless Network – BEDCO formally received their grant money from Google and we hit the ground running by installing the first node at The Brew Gentlemen!
This coming Wednesday (November 4th), we will be having a demonstrative installation at The Free Store beginning at 5 pm. All who wish to volunteer for the Braddock project and learn more about Community Wireless Networks are welcome to attend. We are STILL looking for node hosts in and around Braddock Avenue, so if you own a home or business in the area, contact us! 

A BIG change – You may have heard us talk about it in person, or seen the subtle changes on our website, but a big change is coming to Meta Mesh, LLC.  In fact, in a very short time we will NO LONGER be Meta Mesh, LLC! We don't want to make the official announcement until all the red tape is cut, but look for an informational blog post this coming week. Until then, we will keep our secret with quiet dignity.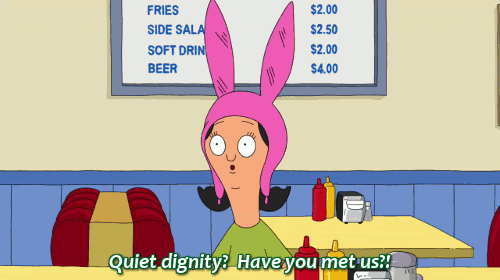 Try to contain your excitement.
Please reload