Happy New Year!
We took a little holiday break from posting updates, but a LOT has happened at Meta Mesh since our post. First of all, the big news…
NEW NAME
We are no longer Meta Mesh LLC. We are now Meta Mesh Wireless Communities! Why the name change, you ask? (Drumroll please…)
NEW ROLE
Meta Mesh is now an official 501(c)3 non-profit organization! This change means so much more than tax breaks and being able to receive donations (hint, hint). This change brings new areas of potential both to us and to the neighborhoods we serve. We can apply for grant money directly, meaning Community Wireless Networks can be installed more rapidly and with more emphasis on educating the communities in which they are deployed. We have aligned our goals with the Maker movement, which means job skills training through educational classes, more PittMesh Working Group meetings – even youth programs! The sky is the limit and we can't wait to get started. In fact, we already have!
We have been accepted by New Sun Rising into the Launch Hilltop program, in impact incubator designed to drive community change in the Hilltop neighborhoods of Pittsburgh. We will be using our time and money with Launch to further develop our charitable organization and maximize the influence we have in our existing and potential Community Wireless Networks. We are relatively new to this whole "non-profit" thing, and will be using the guidance of New Sun Rising to fully take advantage of our new title.
NEW FACES
As a non-profit, we have a Board of Directors holding us accountable for our actions. We have six of Pittsburgh's best and brightest young professionals serving on our Board. You can meet them on our About Meta Mesh page. In addition to this team of wonderful people, Meta Mesh also has a new brilliant young intern on staff! Justin Goetz hails from Brookline and will be helping us with both technical work as well as day-to-day activities. He will also have a bio on our About page very soon. We are glad to have such a talented local youth on board!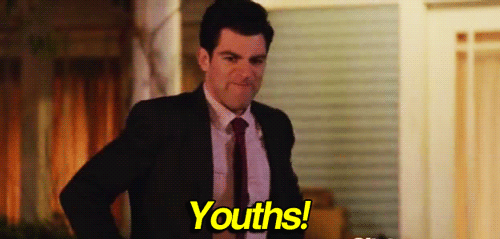 That's about it for now. We will be updating our blog and website more regularly now. Just because the chilly Pittsburgh weather limits our time installing nodes doesn't mean we aren't cooking up ideas, meeting with new potential neighborhoods, and applying for grants! Stay tuned! 
Please reload